Welcome to A Month of Mischief,  a monthly take on the hottest passions gripping the nation, along with the latest Mischief news.
The Passion Perspective
Unpredictable weather, warm bottles of beer and portaloos, it can only mean we're in the throes of festival season. The annual extravaganza of sound and culture not only draws fervent crowds seeking sonic euphoria but also provides the perfect opportunity for brands to tap into something their audience love. It's a big, big market, and is only getting bigger. So here's three considerations for brands wanting to headline festival season…
Passions can be hugely conflicting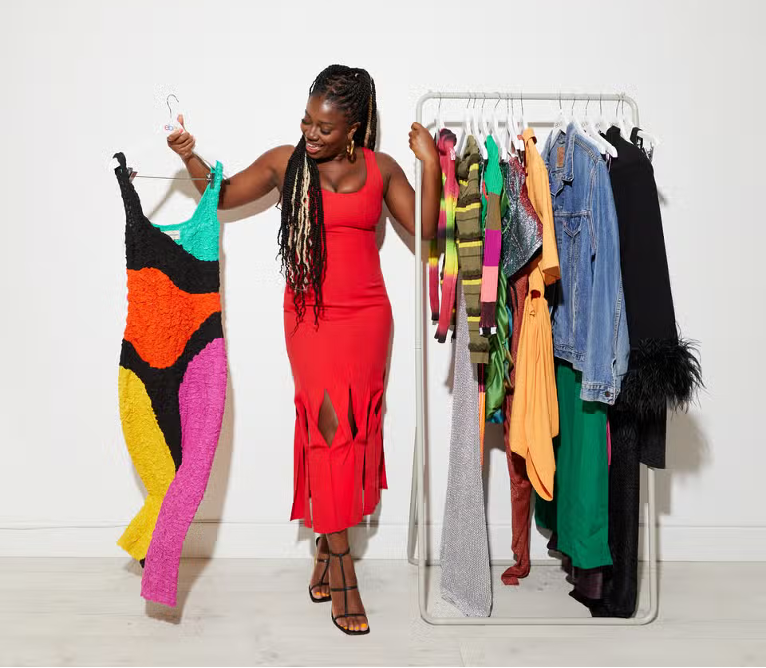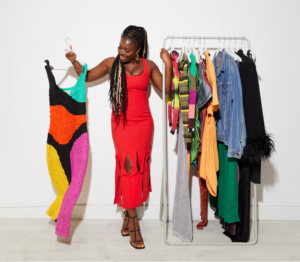 A passion for a more sustainable life doesn't negate all other interests, which can leave consumers in a quandary. For those that love travel, there's no getting away from the damage that air travel does to the environment. For those that love following the latest trends, fast fashion is problematic.
Brands can play a positive role by helping their customers navigate this conundrum and acting as enablers for greener choices. For example, ebay and Bumble have recently teamed up to create a pre-loved dating collection, fronted by Clara Amfo, to help break the situationship with fast fashion.
And our recent work with Ocado, outlined below, is another case in point. We wanted to help those with a passion for both food and sustainable living, so we partnered with Beano to create a food waste cook book – demonstrating how making the most of past their best ingredients can still be delicious.
While passions can appear binary, they're rarely mutually exclusive, so helping consumers find solutions will always be a winner.
Are Demographics Dead?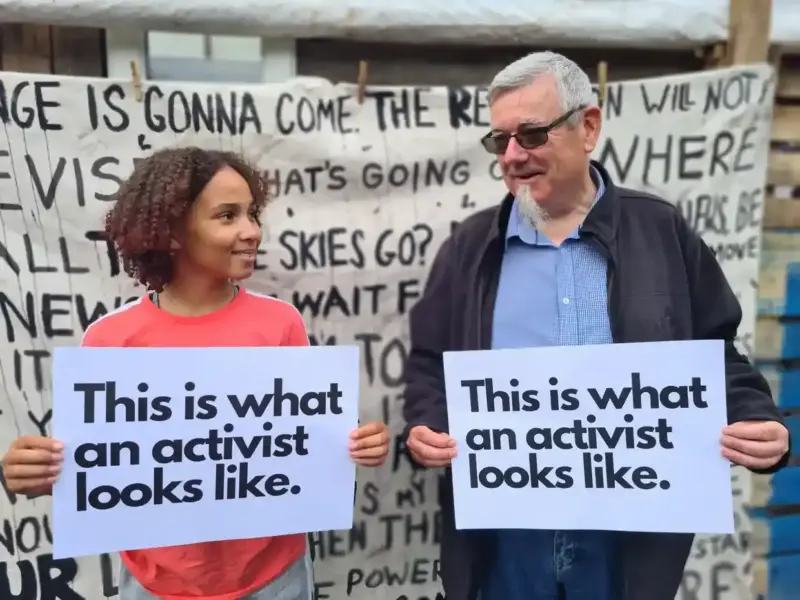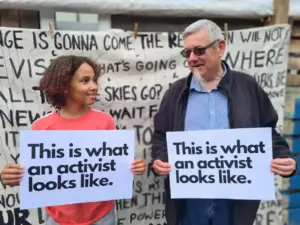 The environment is a passion which completely cuts through the generations. Wealthy Tesla owning Baby Boomers, eager to get ahead of the 2030 deadline, and protest-fond Gen-Z students will have both greeted the government's announcement with despair.
The lesson here? Banish those campaigns that bracket people by age and go after what stokes a fire inside them. You won't just be capturing part of the population, you'll be capturing half of it. Instead, think passion first and build campaigns based on insights about what is driving this group to take action for a greener world.
A creative approach to sustainability can get people talking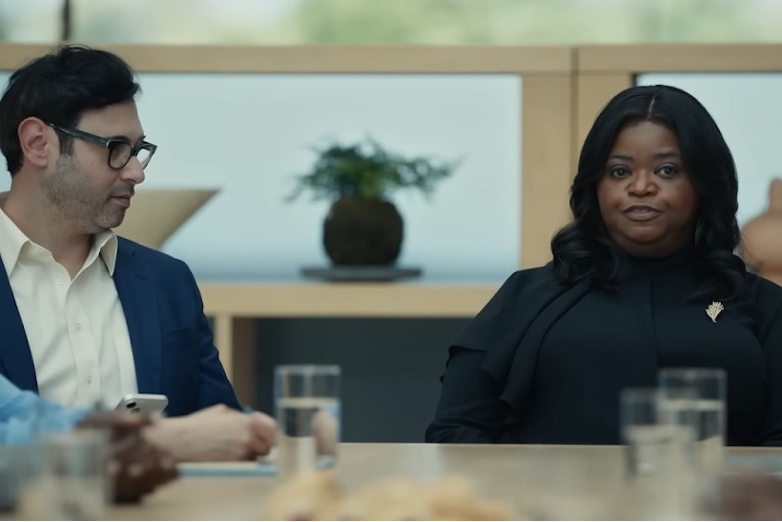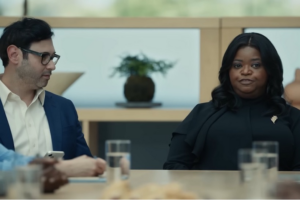 Apple's recent 'Mother Nature' film, which sees CEO Tim Cook dabble in the world of comedy acting as he is interrogated on Apple's sustainability credentials by 'Mother Nature' (played by Oscar winner Octavia Spencer) has divided opinions. With reviews ranging from genius through to cringe, what can't be denied is the effectiveness of landing the message and prompting discussion on corporate sustainability targets amongst an audience that would normally not be reached.
This Month at Mischief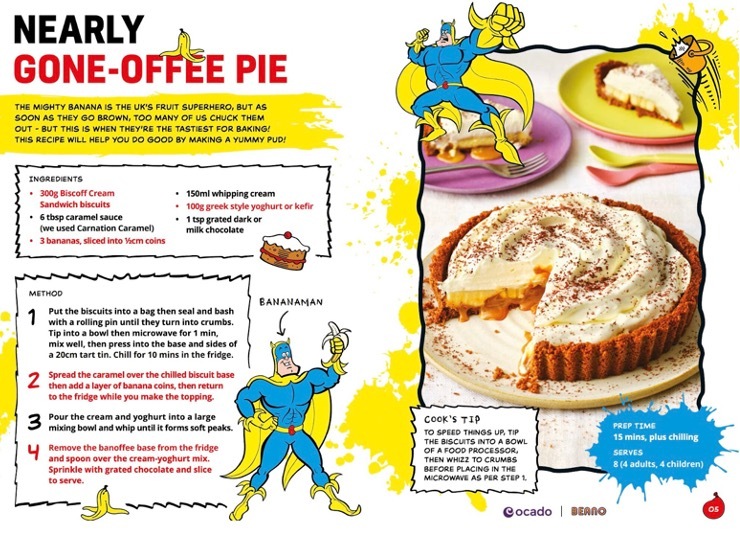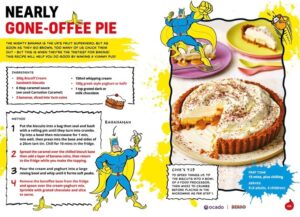 From food fights to food waste: Ocado and Beano join forces
Ocado wanted to help their customers make their food go further whilst also tackling food waste. But how to do this in a positive and engaging way?
Once known for being full of food fights galore, Beano has evolved throughout the years in line with the passions of its readers, both young and old. With sustainability one of its readers' top priorities nowadays, we launched a Beano and Ocado partnership with a mission to help make food go further.
Launching the Ocado x Beano Food Waste Cookbook, we created five playful recipes, all featuring some of the most commonly wasted household foods at heart. With the hero recipe 'Nearly Gone-offee Pie' leading the way, and accompanied by the likes of 'Bangers and Gnash' and 'Jammy Dodger French Toast', the recipes aimed to bring families together in the kitchen whilst educating about food waste.
As well as securing widespread coverage, including eight nationals and eleven consumer titles, the launch generated excitement via CRM email engagement, cookbook downloads, Beano competition pages and on social media, for a truly integrated launch.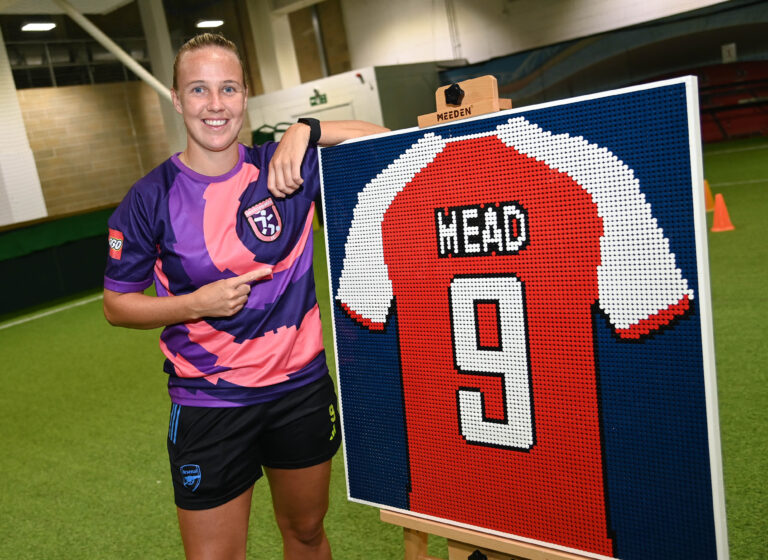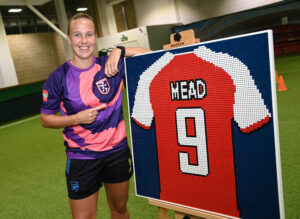 Lego launches 'Unstoppable FC'
With women's football continuing to be a force for good throughout summer 2023, The LEGO Group partnered with Women's Super League Clubs Arsenal, Aston Villa and Chelsea to launch 'Unstoppable FC'.
Led by women's footballing icons Beth Mead, Rachel Daly, Sam Kerr and Lauren Kemp, the three 'Unstoppable FC' sessions targeted girls aged 8-11, empowering them with resilience skills and confidence.
Bolstered by research revolving around parents' perceptions of their daughters' resilience, our 'Unstoppable FC' launch engaged over 200 attendees, and secured over 100 pieces of coverage, including nine nationals and 20 broadcast pieces.

Chase Distillery and Tinie Tempah are 'inspired by the wild'
Chase Distillery's roots stem from the Herefordshire countryside, so they tasked us with bringing a slice of the wild to urban dwellers. We scoured London to find the area most in need, settling on East London residential street, Miller's Terrace, whose residents had been looking for funding to revitalise the barren backroad for almost a decade.
With the help of creative visionary Tinie Tempah and an RHS award-winning landscape designer, we transformed the street into an oasis of plants and greenery, hosting the grand unveiling at the 'Inspired by the Wild' bar, complete with Chase cocktails and DJ.
Our sell-out event saw over 130 guests enjoy the new nature-fuelled space, as well as generating over 300 pieces of coverage including an ITV London broadcast interview on-site.
Mischief News
Did you know we now have a shiny new Mischief LinkedIn page, so give us a follow to check out the latest in passion-led trends and creative inspiration.
Mischief Musings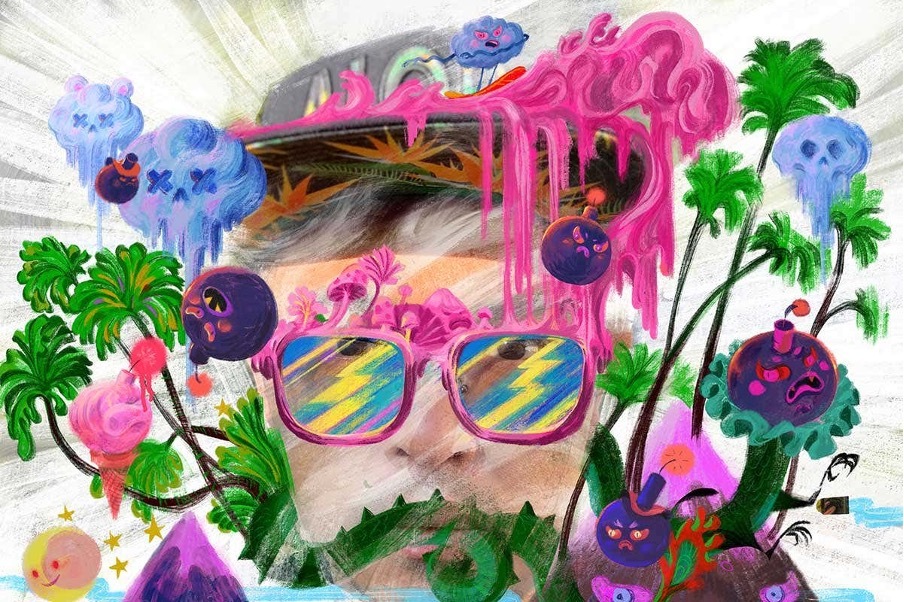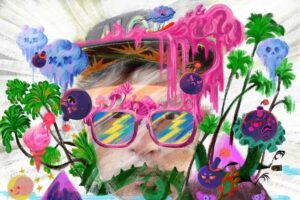 Summer might be over, but that's no reason to stop living curiously. In this piece for Bite, our Head of Strategy Dan shares his 5 top tips for sparking your imagination.