02 May 2023
Autonomous vehicles leader Wayve appoints MHP Group
UK tech star brings in MHP Group to provide strategic communications support
Wayve, the company pioneering deep learning for autonomous vehicles (AV), has appointed communications consultancy MHP Group to support its next phase of growth. Working with Wayve's in-house team, MHP will help Wayve build its reputation as it scales.
Founded in Cambridge in 2017, Wayve is reimagining autonomous mobility through embodied intelligence. Its next-generation technology (AV2.0) takes a pure machine learning approach to solving self-driving. That means the data-driven technology can scale and adapt to any driving condition anywhere in the world, to improve sustainability, safety and productivity. Wayve self-driving vehicles are currently being tested in a range of UK cities.
The appointment follows a number of milestones for Wayve in 2022, including a collaboration with Microsoft and a successful Series B funding round, raising $200 million to accelerate the deployment of the next wave of autonomous vehicles. This latest round of funding brings total equity raised to over $258 million since inception and reinforces Wayve's position as a leader in autonomous driving.
Commenting on the appointment, Rudi Rankin, Director of Marketing at Wayve said:
"We are excited to partner with MHP Group as we continue our journey to revolutionize the mobility industry with our embodied AI technology. MHP's extensive experience in working with high-growth tech businesses like ours makes them the perfect fit to help us navigate the challenges of rapid growth and protect our reputation. We look forward to working closely alongside them as we scale Wayve and drive innovation in the autonomous vehicle sector."
Barnaby Fry, Managing Director at MHP Group, commented:
"Autonomy will deliver huge benefits and profound change, and trust is fundamental to unlocking the technology's potential. We're delighted to help Wayve tell their story, build their reputation and strengthen stakeholder relationships as they grow."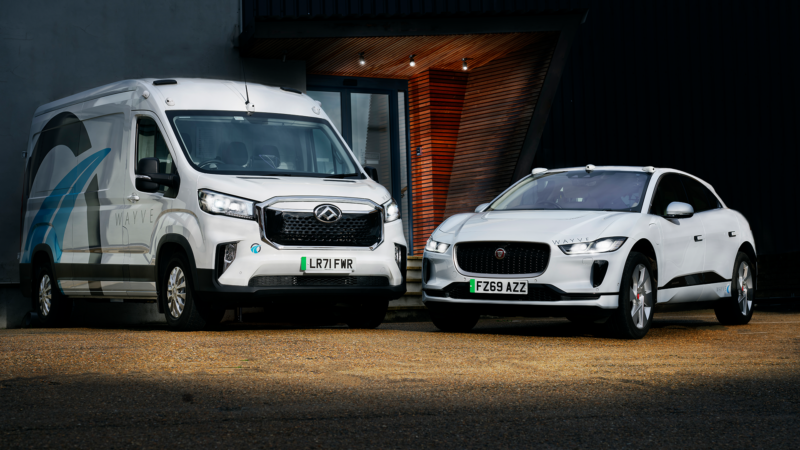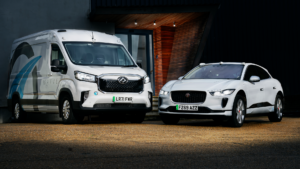 By MHP Group