27 Apr 2023
Capital Markets ESG Insights: April
Welcome to our second quarterly ESG insights newsletter of 2023.
In this latest iteration of the MHP Capital Markets' quarterly ESG Insights newsletter, we look at why Governance is an important aspect of ESG which shouldn't be ignored, especially in light of recent corporate catastrophes.
We also examine President Biden's Inflation Reduction Act in the US, and implications for both the UK and Europe. Finally, we discuss 'conscious quitting' and why corporates should pay close attention to the value of their human capital.
Finally, we feature RWS as this quarter's Client in Focus.
For any questions or feedback please contact us at [email protected]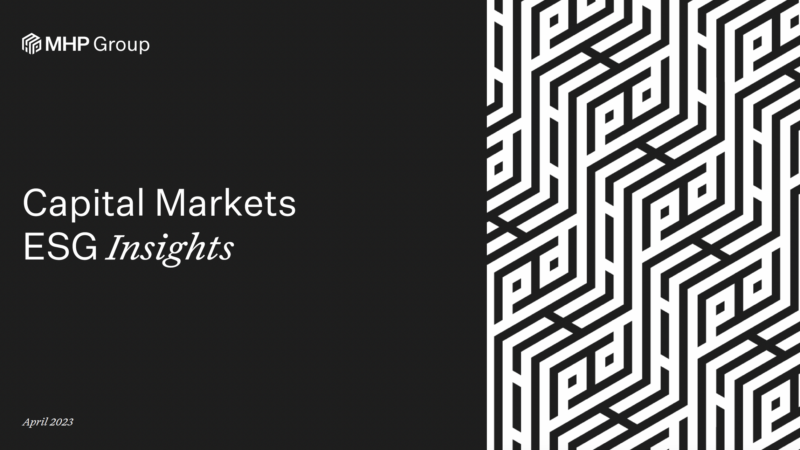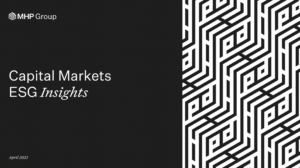 For any questions or feedback please contact us at [email protected]