26 Jan 2023
Capital Markets ESG Insights: January
Welcome to our first quarterly ESG insights newsletter of 2023.
In this latest iteration of the MHP Capital Markets' quarterly ESG Insights newsletter, we explore the key ESG themes and considerations as we head into 2023.
We also examine how the corporate culture impacts ESG and sustainability in business, from a communications perspective. Finally, we explore the upcoming disclosure recommendations from the Task Force for Nature-related Financial Disclosures (TNFD).
We also feature ProCook as our Client in Focus.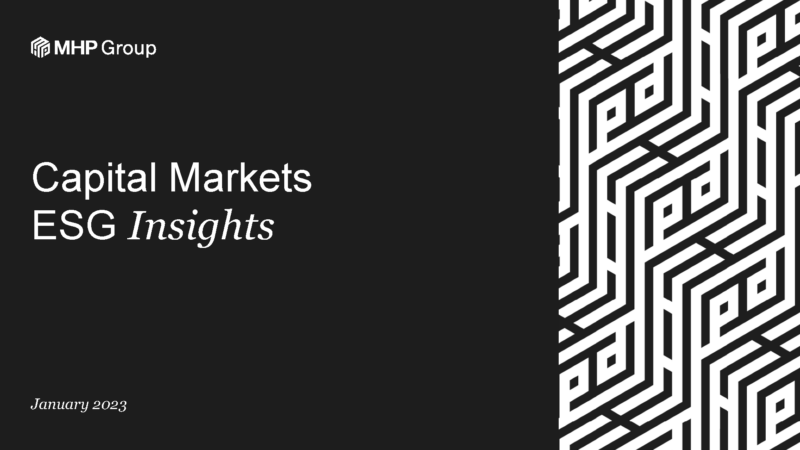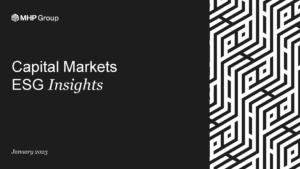 For any questions or feedback please contact us at [email protected]