25 Apr 2023
MHP Group expands Creative and Strategy teams
New Creative Director and Senior Strategist hires further develop our creative and strategic specialisms.
This press release originally appeared in PR Week
We are pleased to welcome two new members to the team, Iona Ingleby joins us as Creative Director, and Sam Ward as a Senior Strategist.
Iona Inglesby will join MHP Group's studio team led by Gemma Sawyer. As a senior creative director and studio manager at Here Be Dragons for more than five years, Inglesby has led campaigns including giffgaff's 'Pledge to Choose Refurbished' and Beavertown's 'Out of This World Beer. Drank on Earth'.
Sam Ward has more than a decade's experience in tech b2b technology comms advising clients such as Cisco, Meta, Vodafone and the Department for Digital, Culture, Media & Sport. In his new role, Ward will report to head of strategy, Kate Gomes.
Commenting on the news, Gemma said: "Brand strategy and creative platform development are not only intrinsic to our approach, they are increasingly specialist services that clients are asking for.
"Iona and Sam are phenomenal talents, who understand the power of earned to drive change, and I'm excited to have them on board."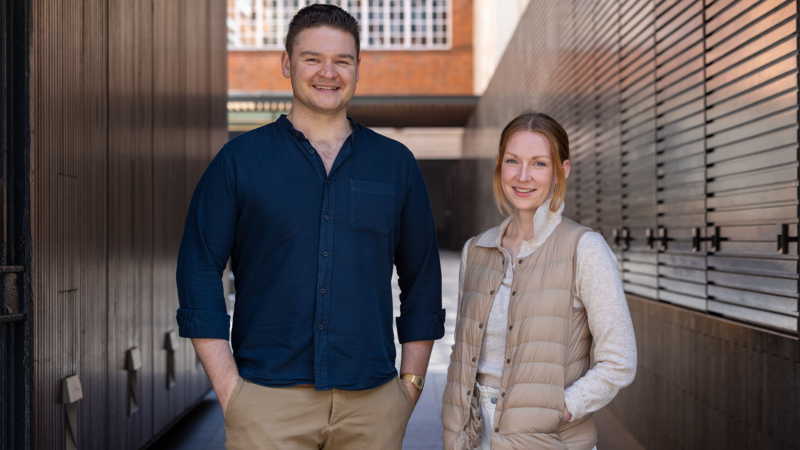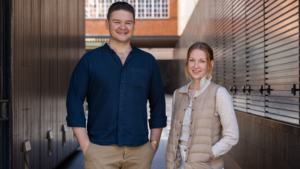 By MHP Group