09 Jan 2023
Tim Snowball To Lead MHP Group's Public Affairs Team
Tim Snowball, who previously led FleishmanHillard's UK public affairs practice, has joined MHP Group as head of public affairs.
Tim Snowball will lead MHP Group's public affairs team, with clients including Impossible Foods, Innocent Drinks, Boehringer Ingelheim Animal Health and Speedo.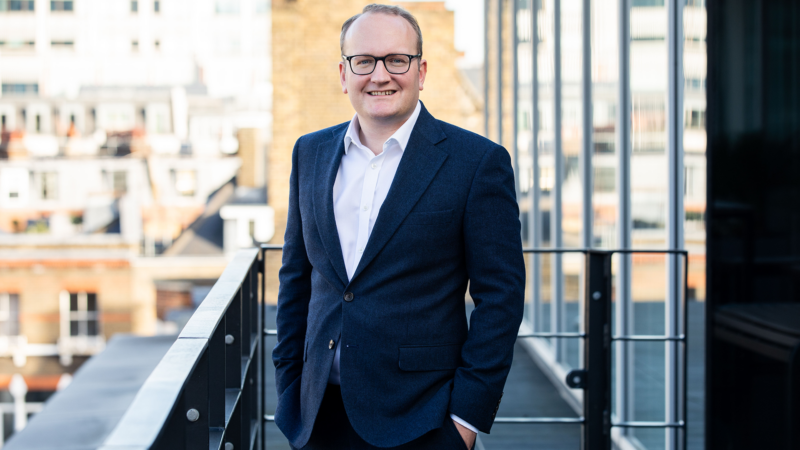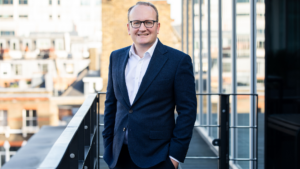 Snowball leaves FleishmanHillard after just over five years, having joined in 2017 from PHA Group, where he was head of public affairs. He earlier served as political secretary to Deputy Prime Minister Nick Clegg and as director of communications for the Liberal Democrats.
Alex Bigg, chief executive of MHP Group, said: "Tim has a proven track record of building high-quality teams that deliver impact and value for clients.
"His approach blends policy and political insight with communications strategy and effective messaging, which is vital for the integrated, multi-stakeholder work we specialise in."
Snowball added: "From a practitioner perspective, MHP has it all; a great team, political connectivity, policy expertise, business acumen, data, and academic insight, and an innovative approach to integrated delivery."
Snowball's arrival follows other hires by MHP including Simon Evans from Portland, Peter Lineen from Newmarket Strategy, Stanford academic Alison Goldsworthy, and Yasmeen Sebbana from the Labour Party.