This press release originally appeared in PR Week
Mischief's primary objective is to deliver a series of creative campaigns to make an emotional connection with key audiences at pivotal calendar moments for the brand.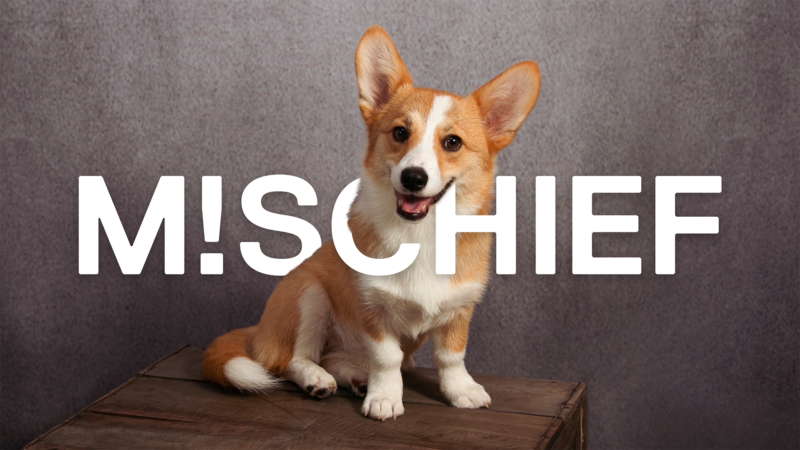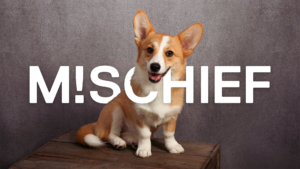 They have also been retained to amplify event sponsorship, champion their annual Pet Awards, Veterinary Awards and Animal Charity Awards and deliver specific SEO-driven campaigns.
A subsidiary of Allianz Insurance, Petplan is the leading pet insurance provider in the UK who pride themselves on helping pets get the best care.
The win is the latest for Mischief, as Petplan joins a roster of some of the UK's most-loved brands including Three, LEGO and Just Eat.
Lisa Sullivan, Advertising Manager for Petplan, said:
"We're thrilled to be teaming up with Mischief. Immediately, we were impressed with their creative thoughts to help promote everything Petplan has to offer this year, as well as their knowledge and expertise in SEO, events support and how to engage consumers with a core brand message. The team also wowed us with their wider knowledge of the issues insurance providers are currently facing, and proved they really understood our audience's mindset."
Charlotte Brooks, Managing Director, Mischief PR, added:
"When we saw the brief for Petplan we knew immediately we were the right partner for them – and not just because of the large number of pet lovers we have in the office. We deliver passion powered comms, and the nation is wild about its pets. It's a dream brief for us – being able to flex our creative muscles across disruptive PR campaigns, deliver event and sponsorship support, and SEO-driven stories for pet owners throughout the year."