Last week investment giant Hargreaves Lansdown eased the way for its 1.7 million retail clients to have a direct say in how the individual companies they invest in are run. This means the 5,800 UK and European stocks on the platform could see a marked increase in votes cast at their AGMs. Company boards should take note.
"the majority of private shareholders…could be persuaded to be more vocal if the process becomes easier"
Motivated private shareholders have always had the means to vote if they really tried – but the process has been clunky, expensive and often involved attending physical meetings in person. This may well be attractive to a semi-retired punter with a taste for free coffee and biscuits, but is hardly a priority for the majority of UK private shareholders – most of whom invest online via their ISAs and SIPPs – but they could be persuaded to be more vocal if the process becomes easier.
Hargreaves Lansdown was not the first mover here, so can look to the experience of AJ Bell, Fidelity and Interactive Investor to gauge the impact – the latter saw a 30% increase in AGM participation among its clients last year prompted by a simple change requiring them to opt-out of receiving alerts on pending votes.
BlackRock is considering an even bolder move, with a trial to offer individual investors in its funds to vote on contested proposals this year through its Voting Choice programme.
Can it move the dial?
What difference can all this make given that institutional investors make up the lion's share of most companies' registers? Surely PLCs can continue to pass their resolutions by continuing to focus on engaging with their largest shareholders? Maybe so, but there is another factor at play.
When announcing BlackRock's plans last November, the asset management giant's founder Larry Fink spoke of unleashing a "revolution in shareholder democracy". If this ambition is to come to anything then retail investors will need more than just a slick tech platform to cast their vote. They'll also need access to timely, independently sourced information to form their view and encourage them to act. And realistically this can only come from one place – the media.
The same is not true for institutional investors who have the ear of companies throughout the year and who often employ armies of in-house corporate governance pros to scour through the resolutions before forming a view.
Institutional investors are often assisted by proxy advisors who proactively flag the most contentious issues, and discourage their clients from selecting the default option of voting with company management. A "red top" alert from IVIS, the Investment Association's voting service is seldom ignored, and with a 60% market share, research from Institutional Shareholder Services (ISS) can wield huge influence. These services do not come cheap, and it's hard to imagine Deutsche Boerse-owned ISS giving its product to retail punters for free.
"Newly empowered retail shareholders may be more receptive to their favourite columnist calling them to action, and could be enough to force management teams to rethink"
This is where the role of the media changes. We are already used to reading about potential shareholder revolts – often generated by journalists getting hold of proxy advice – but there is scant evidence that news reports alone have influenced the outcome, given virtually all the votes are cast by professional investors taking professional advice.
In contrast, the newly empowered retail shareholders may be more receptive to their favourite columnist calling them to action, and while they may collectively still only hold a small percentage of the votes, it could be enough to force management teams to rethink. Even if resolutions pass, the Financial Reporting Council's Code of Corporate Governance recommends that if there is a vote of more than 20% against a resolution, boards should explain themselves. Activists looking to disrupt boards or big-ticket M&A could also find themselves more beholden to the Fourth Estate than ever before.
Should the media rise to the challenge, there are plenty of newsworthy issues to hang stories off as we head into the 2023 AGM season – not least the cost-of-living crisis, which the Investment Association put front and centre in its annual letter to RemCo chairs, with raised eyebrows for any exec receiving a pay rise above inflation and a Red Top for pension contributions out of kilter with the rank and file.
Boards beware – greater media scrutiny is practically a given.
If you would like to speak to MHP about strategic communications advice around this and a range of other boardroom topics, then please don't hesitate to get in touch.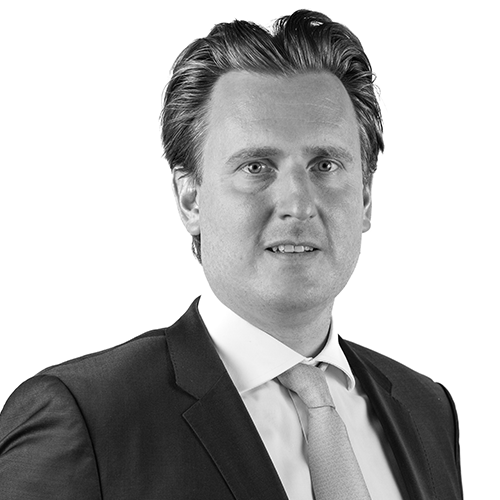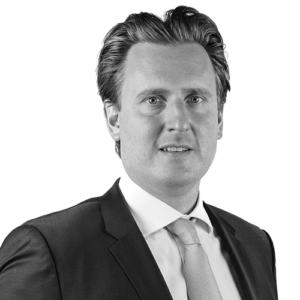 James McFarlane is a Managing Director in MHP Group's Capital Markets division and has over 15 years' experience advising the boards of listed companies and private businesses on their critical communications with investors and other stakeholders.
AGMs have always been a rich source of stories for the media. MHP director Alan Tovey, a former business journalist who spent 20 years on national papers, most recently the Daily Telegraph and Sunday Telegraph, examined the dangers around executive pay as boards face investors in this blog.
By James McFarlane