02 Dec 2022
Welcome to the new Mischief
After 17 years, it was time for a makeover. 
Mischief's heartland has always been disruptive creative, but 17 years ago when we were founded, our work was entirely in the earned space. Today, we still deliver incredible earned results, as our latest work for Women's Aid's "He's Coming Home" campaign showed, but our creative is bigger than ever, and completely channel neutral.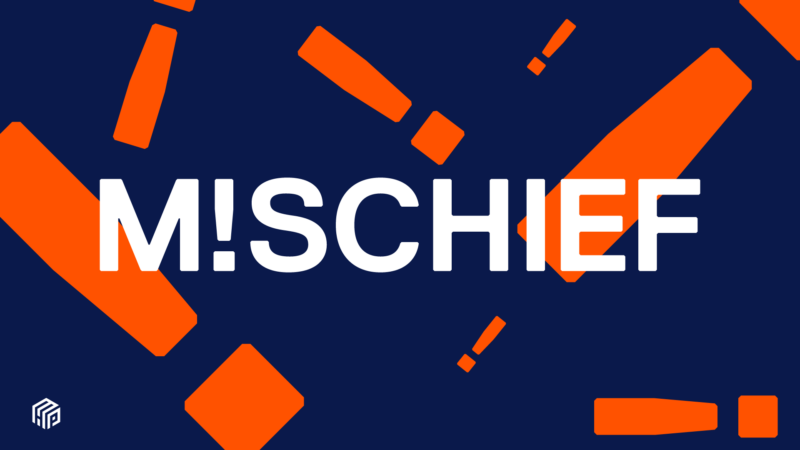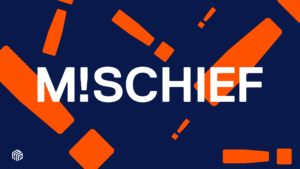 Our new look catches up with the evolution of our work across earned, owned, loaned and paid, whilst retaining the attention-grabbing playful spirit of Mischief.
Mischief and MHP remain individual brands but now sit within MHP Group. MHP Group is a family of brands that are the best at what they specialise in but can come together seamlessly to do amazing integrated work.
So Mischief now brings you the best of both worlds. We have the freedom to be as creatively bold and disruptive as our clients want us to be, and we can call on the breadth and diversity of MHP Group to deliver truly integrated thinking on the biggest scale.
By Charlotte Brooks