If you've boarded a tube or switched on your radio recently you may have spotted a cheeky campaign from value mobile network Lebara which boldly declares "We don't sponsor football teams… So you don't pay more". Other iterations link competitors' sponsorship of big venues and enlisting Hollywood stars in ad campaigns with high bills. 
Lebara has a point – tapping into what your audience loves has the potential to be expensive business, with brands spending $35BN a year on sponsorships in Europe alone in a bid to bask in borrowed cultural capital. Against the challenging economic backdrop we all find ourselves in, such expenditure can rightly be intimidating. 
However, the value of the passion pound can't be ignored. In fact research shows that consumers are 86% more likely to purchase from brands that align with their passions. And neglecting consumer passion in your comms strategy can have long lasting implications.
Here we can turn to Drake for a cautionary tale.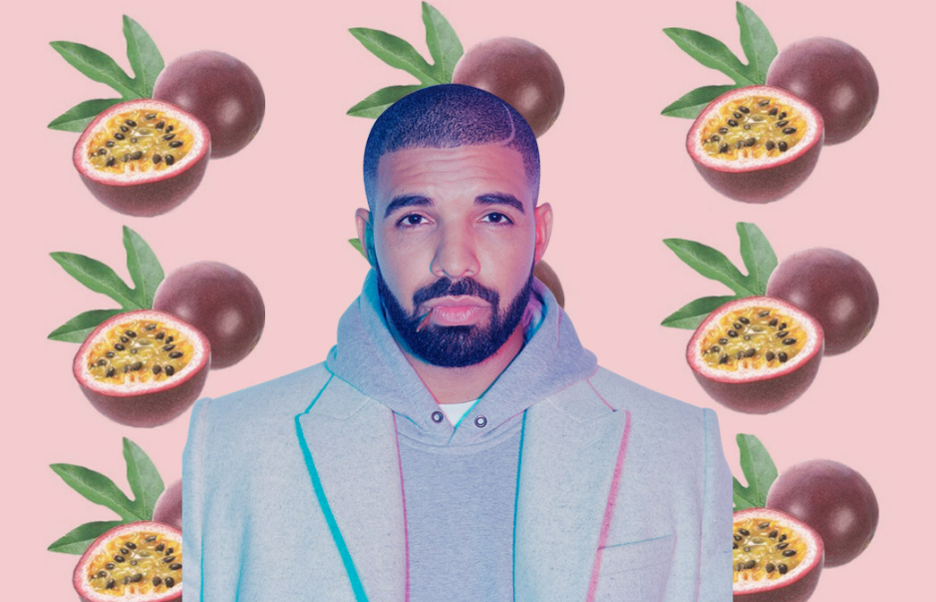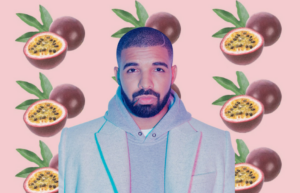 In seminal* track 'Passionfruit' he laments the lack of trust in his long term relationship as a mysterious other half is passionate from miles away and passive with the things they say, triggering a melt down that leads him to call the whole thing off. 
This is analogous to the trap brands can at times fall into with customers. Whilst they may want to build trust, if they observe their audience and their passions from far away, the result will be, at best, passive. Cue relationship breakdown.
Instead, when brands align themselves with their audience's passions, 78% of people are more likely to share and recommend them. Cue healthy long-term relationship, the holy grail of all marketeers. 
Luckily there is a solution, as making passion an official part of your comms strategy doesn't have to require the huge investments which Lebara call out. Passion marketing done right can harness the passion of audiences to increase brand visibility, offering huge earned potential and ROI.
So if you want to avoid Drake's fate whilst also not breaking the bank, remember these (at times seemingly counterintuitive) principles when developing your purse friendly passion play…
Follow, don't lead – Use the cultural conversations within your identified passion area to inform your comms strategy, not the other way round. And ensure you're set up to optimize by  proactively spotting rising topics as well as react to what's trending to ensure peak relevance.    
Think Small – Micro-influencers, with their smaller but highly engaged followings, and passions go hand in hand, as a shared interest is most often the foundation of their following. The result is a genuine and targeted promotion to a dedicated group, at a fraction of the cost. 
Every day's a school day – If you don't have the budget for creating blockbuster style content, offer value to your audience instead. Create educational content that informs and educates consumers about their passion, from blog articles to how-to guides, tips and tricks, or even online courses. 
Over share  –  People love sharing what they're passionate about, with like minded enthusiasts and beyond. Brands can play a role in addressing this innate need, whether through community facilitation via forums and social media groups, hosting events and meetups or amplifying consumers who create and share their own passion related content. 
Consistency isn't just for the gym – Even with smaller budgets, the same rules around consistency apply. Find the audience passion you can authentically connect with and stick with it. Again and again. 
*Opinion author's own
By Josie Whittle