With rosé headaches now hopefully subsided (whether you made it to the South of France or not), Mischief has been reflecting on what this year's festival tells us about developing work that really captures the attention of consumers. 
And to avoid you having to do the hard work too, we've pulled out 5 trends we think are important to consider if your goal is to create a truly unforgettable piece of work.
It's Okay to Have Fun: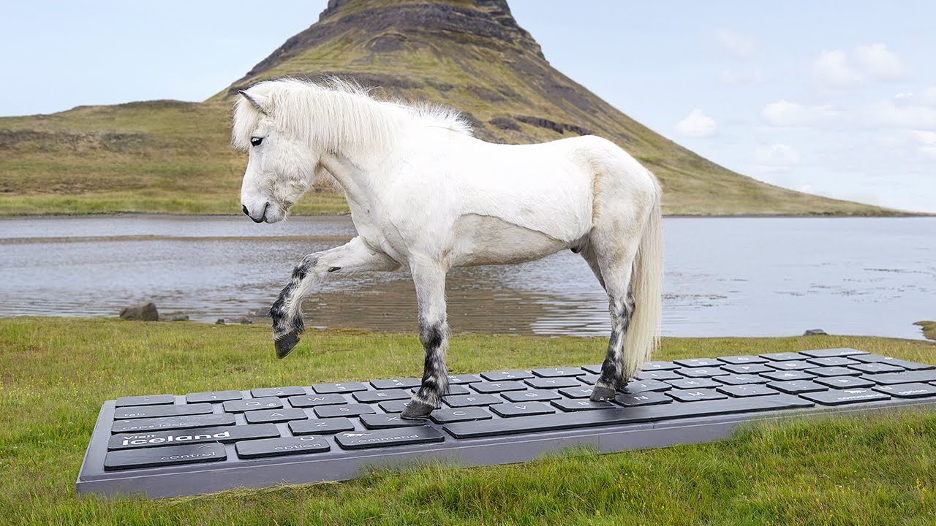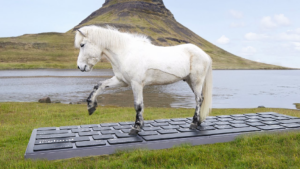 In recent years, purpose-led campaigns have taken centre stage at the festival, but in Cannes 2023, thankfully, fun made a resounding comeback. From Budweiser's 'Bring Home the Bud', a brilliant pivot after alcohol was banned within stadiums at Qatar 2022's, to Vow's 'The Mammoth Meatball' a dramatisation of lab-grown meat, this year's entrants embraced the power of laughter and levity.
And don't just take our word for it – scientific studies have shown that humour can actually help enhance brand recall so there's no need to get stage fright when it comes to embracing comedy.
One example we particularly liked of fun in action was Iceland's Out Of Horse email, where those fancying a holiday to Iceland could create an original out-of-office email, with the help of a horse.
No clue what we're on about? Check the full campaign out here – OutHorse Your Email:
Culture is King: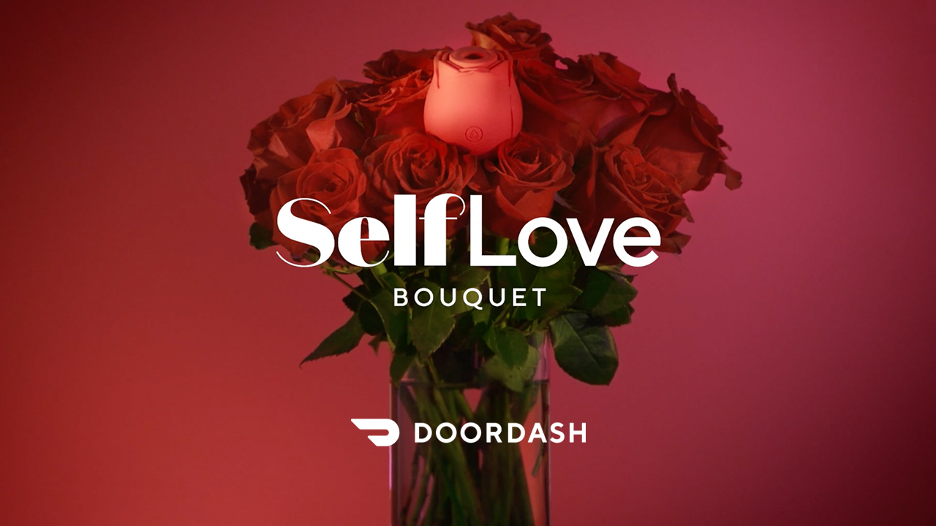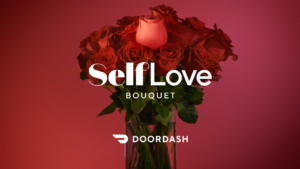 The PR Lion Grand Prix winner "Self Love Bouquet" by Doordash is a near perfect example of a brand nailing an authentic cultural connection, as they launched a Valentine's Day bunch of roses with a difference, featuring the iconic Rose sex toy as the centrepiece.
Not only did they take advantage of a broader cultural shift towards celebrating self-love and empowerment, they used the timely hook of Valentines Day to launch whilst also tapping into popular culture, linking to Miley Cyrus' viral sensation that quite literally starts "I can buy myself flowers'.
By tapping into the zeitgeist and understanding the cultural nuances of your target audience, stronger connections await.
Find out more here (Doordash – Self Love)
Technology is Friend, Not Foe: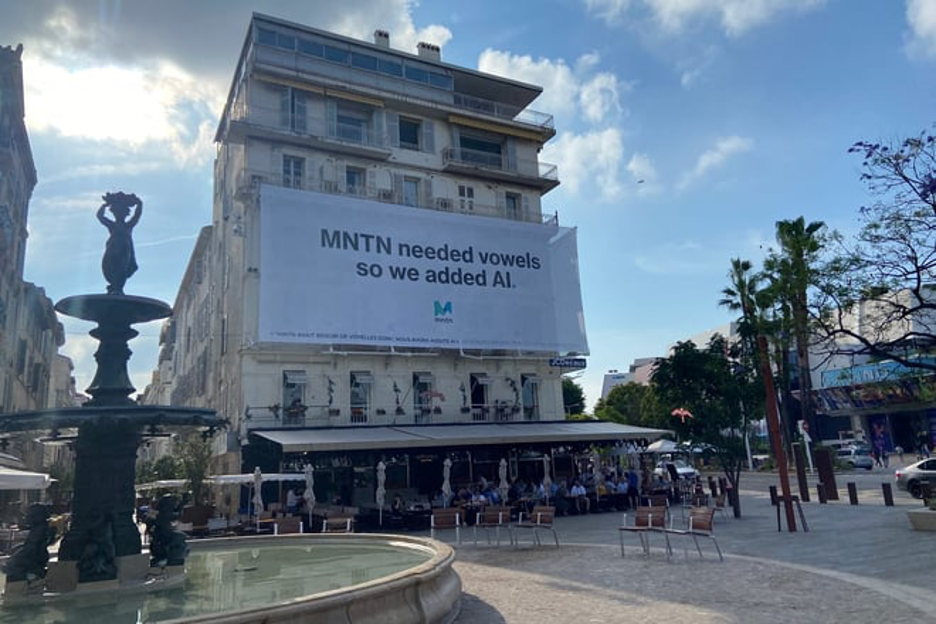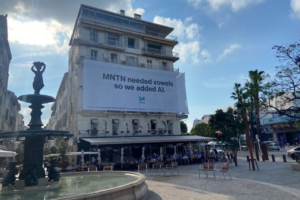 Rather than the AI induced doomsday fear mongering that has been dominating discourse of late,  Cannes 2023 highlighted the outstanding creative results that can be achieved by combining human insight with the latest emergent technologies.
From immersive experiences to AI-driven everything, brands harnessed technology as a powerful tool for enhancing creativity and storytelling.  Two of our favourites are Cadbury Celebrations; AI-powered ad templates for small businesses in India and Stella's AI imaging software used to determine beer types from famous paintings".
This integration of innovative technologies allowed campaigns to captivate audiences in unique ways, leading to more engaging and immersive brand experiences. By embracing technology as an ally, brands can push the boundaries of creativity and create memorable interactions with consumers.
Make It Real: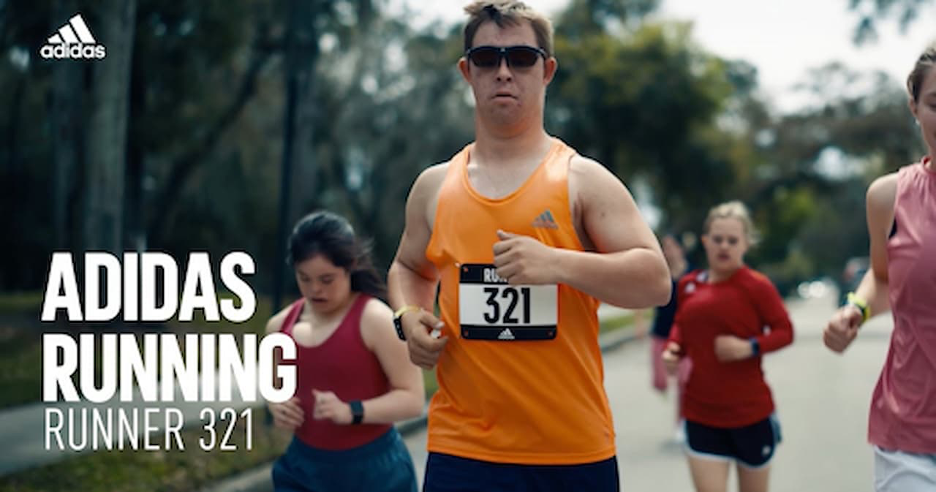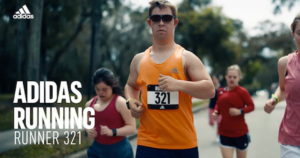 Whilst clever copywriting and beautiful storytelling have their place, standing out requires going beyond just surface-level messaging.
Cannes 2023 winners demonstrated a real way for consumers to be part of the campaign, with some of our favourites including:
Adidas' 321 campaign which encouraged the broader industry to adopt their move of championing athletes with Down Syndrome, a brilliant call to action that ensured the impact travelled across the world
Heinz's Vintage Drip campaign which perfectly balanced targeting streetwear obsessed fans with a chance to get their hands on some ironic merch, demonstrating a sense of self-aware absurdity
Tide who showed the extreme lengths that passionate sports fans would go not to wash their 'lucky' jersey, with a brilliant reward for those that did
Audiences are seeking genuine connections with brands, and as always, campaigns that tell relatable stories and evoke emotions have a stronger impact. By creating content that is authentic, relatable, and meaningful, brands can forge deeper connections with their target audience, fostering brand loyalty and advocacy.
Get Passionate About Passions: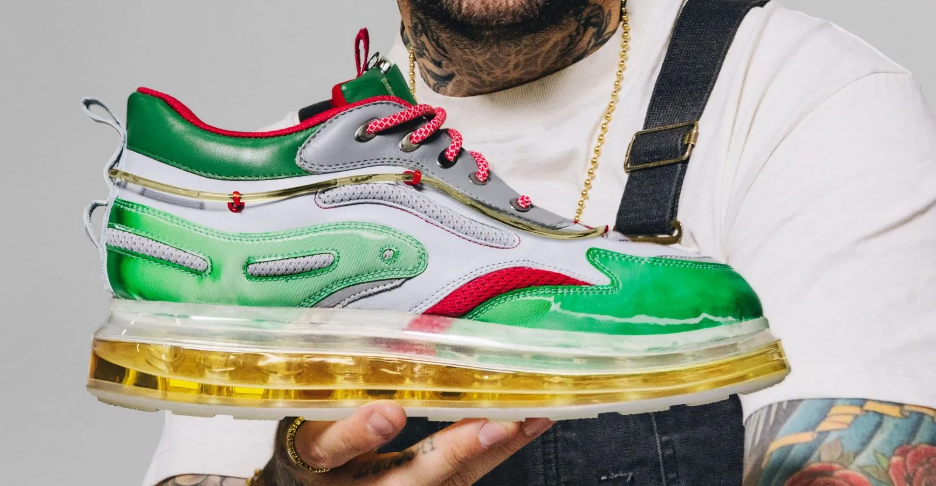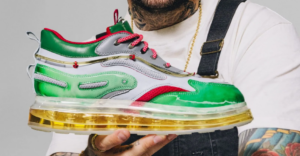 With an abundance of consumer data, the key to great brand campaigns lies in transforming it into compelling factors that truly drive consumer purchases: their passions. Cannes 2023 was testament to this.
From exploring the subcultures and niche communities that exist within target demographics (such as Clash of Clans tapping into gaming nostalgia for their 'Clash from the Past campaign), to inventive routes into what audiences care about (Heineken hijacking sneaker culture with Heinekicks), through to flipping conventions to make an important point such as Dove's, The Cost of Beauty campaign – there was a clear theme.
Looking to supercharge your next campaign with the power of passions? Get in touch with us at [email protected]