Welcome to A Month of Mischief,  a monthly take on the hottest passions gripping the nation, along with the latest Mischief news.
The Passion Perspective
It's been a big month for sport, South Africa have clinched the Rugby World Cup (making that semi-final defeat a little easier to swallow), the Cricket World Cup is heating up, the Premier League is already providing soap-like drama and Tyson Fury has (somewhat controversially) cemented his legacy as the Baddest of the Baddest.
And there's more to come, next summer we'll have Euro '24, the Olympics, the summer X Games and a whole lot more. So, what better topic to launch Passion Powered Patter than sport…
MD, Charlotte Brooks meets The London Economic founder and Joe.co.uk Floating Editor, Jack Peat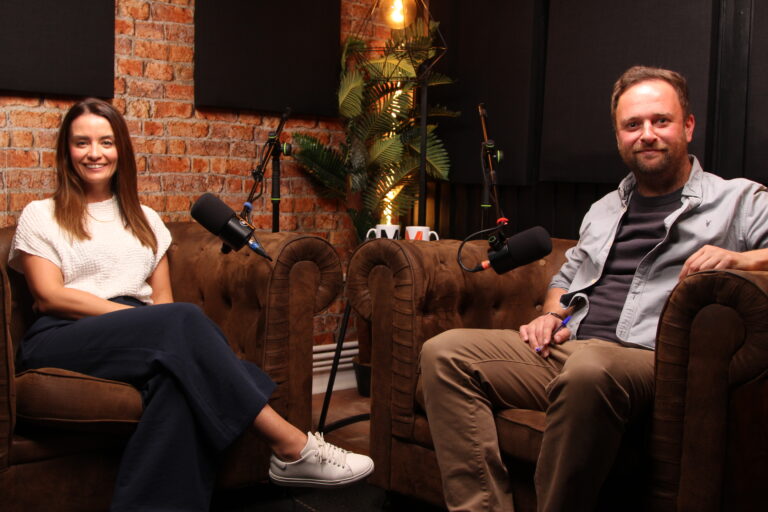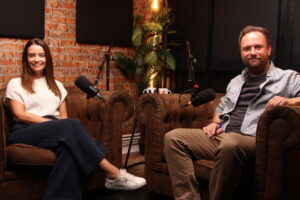 First up our MD, Charlotte Brooks, sat down with Jack Peat, founder of The London Economic and UK Floating Editor of the hugely popular lifestyle network Joe.co.uk and author of The Great Pie Revolt, a gastronomic guide to the premier league and EFL. Together they spill the beans on how brands can unlock editorial opportunities around sporting events, outsmarting algorithm and reveal which brands they feel are winning in this space.
Watch here
Head of Strategy, Dan Deeks-Osburn meets Just Eat's UK & IE Marketing Director, Vix Gold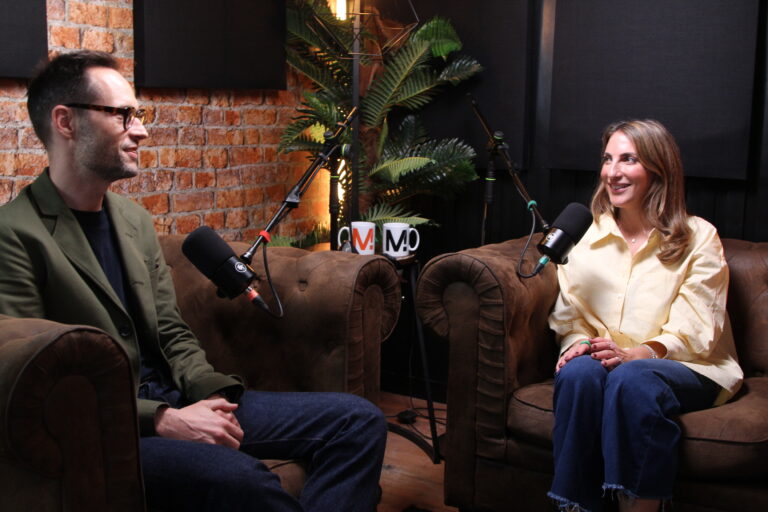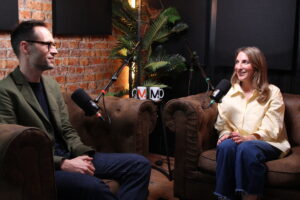 Moving on to our second installment of Passion Powered Patter, our Head of Strategy Dan Deeks-Osburn dives into conversation with Just Eat's UK & IE Marketing Director, Vix Gold. Get ready for some serious insights on how brands can effectively connect with their audience via the medium of sport. This episode sees the pair talk about how to really get cut-through and make an impact by highlighting the importance of finding your place to play, working towards a long-term goal and how to avoid badging.
Watch here
Creative Director, Greg Double, meets England rugby player, Anthony Watson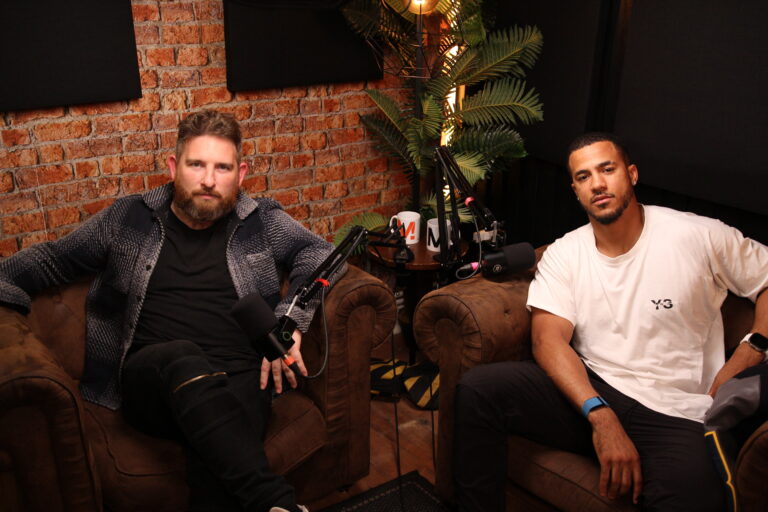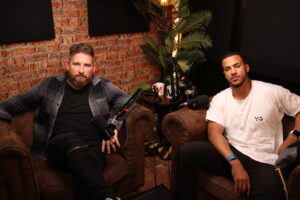 Finally, episode three sees our Creative Director, Greg Double go one-on-one with England rugby player Anthony Watson. In the final installment of sports themed Passion Powered Patter the pair sit down to chat about how to create authentic brand partnerships with athletes, the importance of relevance and narrative, and how to properly leverage talent to drive consideration and cut through with audiences.
Watch here
This Month at Mischief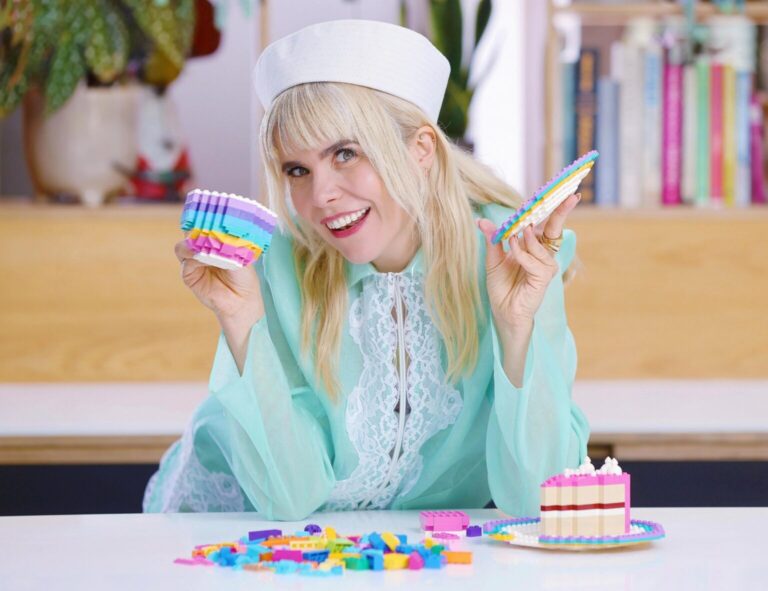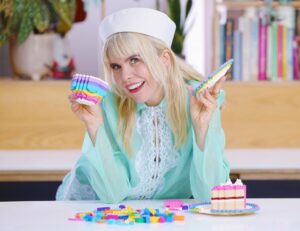 Lego World Play Day hit the headlines with Paloma
It was a momentous month for LEGO in October, as we teamed up with mum of two, and singer/actress Paloma Faith, to share her thoughts on the power of play for World Play Day 2023. Interviews secured on Lorraine, HuffPost and Evening Standard, saw Paloma discuss how learning through play with her children is vital to improved wellbeing and connection.
Alongside interviews, we pitched startling research highlighting how children spend less time playing in a week than adults spend scrolling on their phones in just one day, and these findings were echoed by our 'Professors of Play' experts who were interviewed across the likes of BBC Radio 5 Live and Times Radio.
The icing on the cake was the LEGO Superpower Academy which we hosted in Shoreditch. This escape room-style activity engaged families' creativity, problem-solving skills and communication and saw celebrity influencers in attendance, as well as securing a flurry of listings coverage.
Overall, the powerful multi-channel campaign launch saw us secure 80 pieces of coverage, including 7 broadcast, and 27 pieces of social content.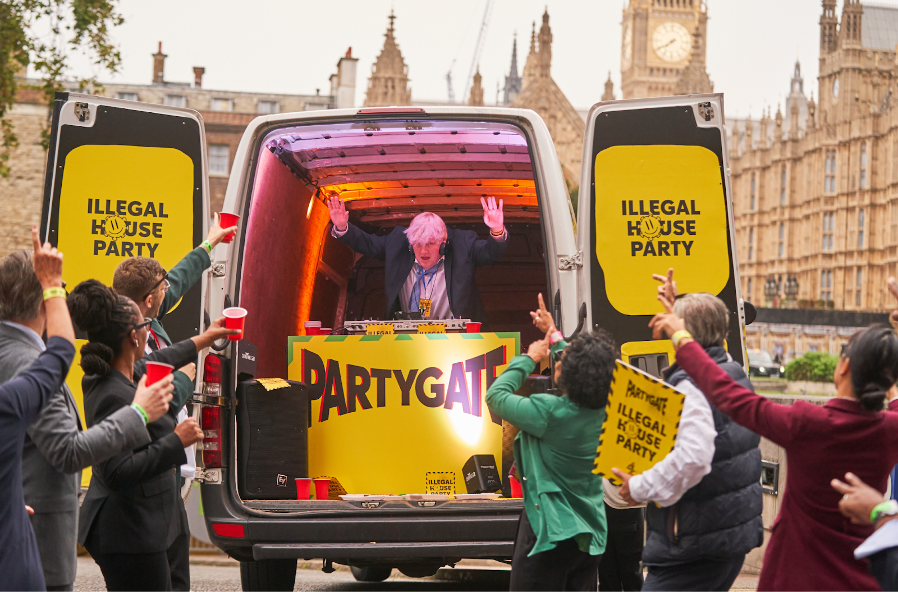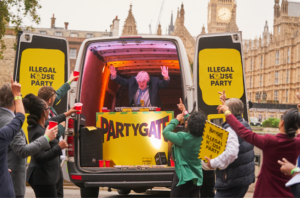 We launched an illegal rave outside Parliament for Channel 4
Ahead of Channel 4's highly anticipated 'Partygate' launch this month, we crafted an 'illegal' rave outside parliament, hosted by the ultimate Boris look-alike. Our playful picture story saw a 6am roving rave led by DJ BJ and his following of partying 'MPs' roam by Westminster, capturing attention across both socials and earned media.
With 'Picture of the Day' and video coverage secured across the likes of The Guardian, Independent and Evening Standard, the tongue-in-cheek content successfully drummed up excitement ahead of the series launch, encouraging viewers to tune into a show that ultimately had a much deeper message.

E.ON's solar meadow takes over Edinburgh zoo
This month, we revealed that E.ON Energy had begun installing the UK's biggest zoo-based solar meadow, in a bid to support the wildlife conservation charity in reducing its environmental impact, and becoming more sustainable.
This unexpected partnership channeled the positive link between energy and our environment, and the installation process was overseen by a whole host of animals, from meerkats and giraffes, to armadillos and penguins. Our endearing visual assets were sold-in to media, highlighting just how E.ON is striving to work collaboratively with businesses and communities to take climate action and help the UK meet its net zero targets.
Mischief News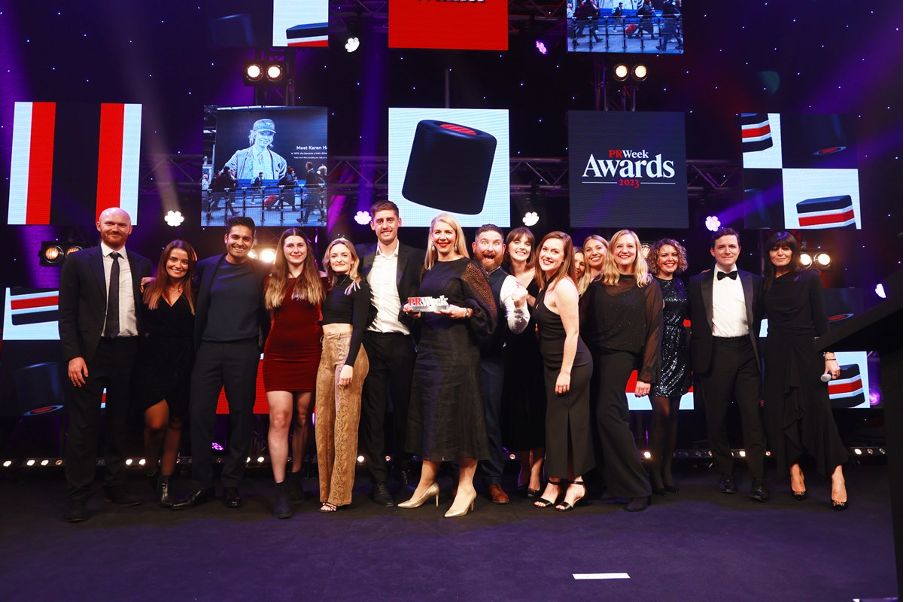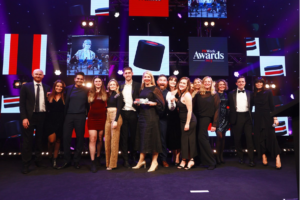 It was an evening of success for both Mischief and MHP at the PR Week Awards this month, as we scooped up two wins and two highly commended awards. Taking the top spot in the Marketing Communications: Automotive and Transport category, was our Avanti driver recruitment campaign, and we also took home two commendations for our work with Women's Aid on the World Cup 'He's Coming Home' campaign.