23 Nov 2022
MHP Group Hires Capital Markets MD – James McFarlane
MHP Group has strengthened its capital markets team with the appointment of James McFarlane, most recently at H/Advisers Maitland, as a managing director.
James McFarlane, who has more than 15 years of experience in capital markets and corporate communications, will advise MHP Group clients on financial and strategic communications starting January 2023.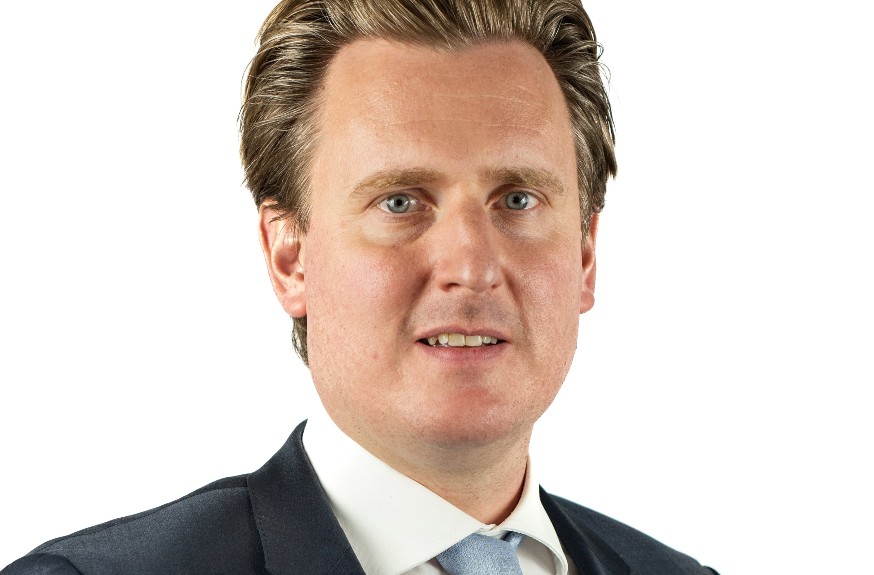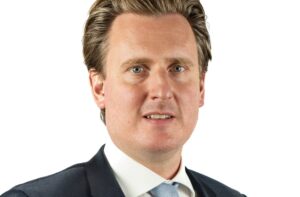 He began his career with UBS Investment Bank in New York. Before specialising in financial PR he also worked in corporate governance for BlackRock and in the Conservative Party press office for the 2010 general election campaign. Prior to MHP Group, McFarlane was a partner at H/Advisers Maitland. His experience covers investor relations, public affairs, equity capital markets and transaction work.
His appointment follows several senior hires to the MHP Group capital markets team during the course of the year, with Eleni Menikou and Ollie Hoare as a director. The group said the new hires and promotions reflect the growth in its capital markets team under the leadership of Oliver Hughes, who has run the business since March 2018.
Hughes said: "James is an excellent addition to the team and will bring fresh perspectives and expertise to clients while adding complementary experience across financial services, industrials and consumer industries.
"It's a testament to our clear momentum and increasingly strong reputation in the market that we continue to attract such talent."
McFarlane said: "MHP has a fantastic reputation in the City and I was drawn in by the ambition and vision of the senior team. I'm excited at the prospect of working together to grow the business even further."
The agency said MHP Capital Markets is now ranked as a top five adviser to the FTSE 250, top 10 to the FTSE 100 and number one adviser to the AIM 50 by the number of clients.