For most people, the way the NHS is run at an organisational or structural level is of little interest.  After all, what most people want from their health service is pretty straightforward: easy-to-access GP appointments; timely referrals; good quality care at each step of the pathway and the ability to receive urgent care should the need ever arise, to name but a few.  The how in the delivery of what the NHS does is of secondary importance.
In health policy, advocacy and reporting this is different.  How the NHS organises itself with the resources it is allocated by central government is a never-ending source of intrigue, speculation, and contention in the pursuit of ever-improving outcomes, efficiency and overall health delivery.
It is for this reason that the passage of the Health and Care Act earlier in 2022 – a parliamentary journey monitored each step of the way by MHP Health – was a major source of interest.  This was the first major piece of legislative reform undergone by the health service in a decade, and came in the context 2019's NHS Long-term Plan setting out a strategic decade-long vision for the NHS, the massive and persistent impact of the COVID-19 pandemic, ongoing crises besetting the social care sector, not to mention the five Health Secretaries running the department since 2012.
Throughout the course of the second half of this year, we spoke with experts representing different parts of the system, all of which would be affected in different ways by the changes, to understand their perspectives and what they would be looking out for as the legislation begins to take effect.  What is actually meant by Integrated Care?  What will accountability look like between NHS England and the Department of Health and Social Care?  And what does this all mean for the patient?  We were delighted to talk to the following people to find out:
Paul Howard, Chief Executive Officer, Lupus UK
Laura Donnelly, Health Editor, The Daily Telegraph
Shaun Lintern, Health Editor, The Sunday Times
Victoria Macdonald, Health and Social Care Editor, Channel 4 News
By Miles Watson, Sophie Vandenbroucke, Noah Froud, Jaber Mohamed
Related Content: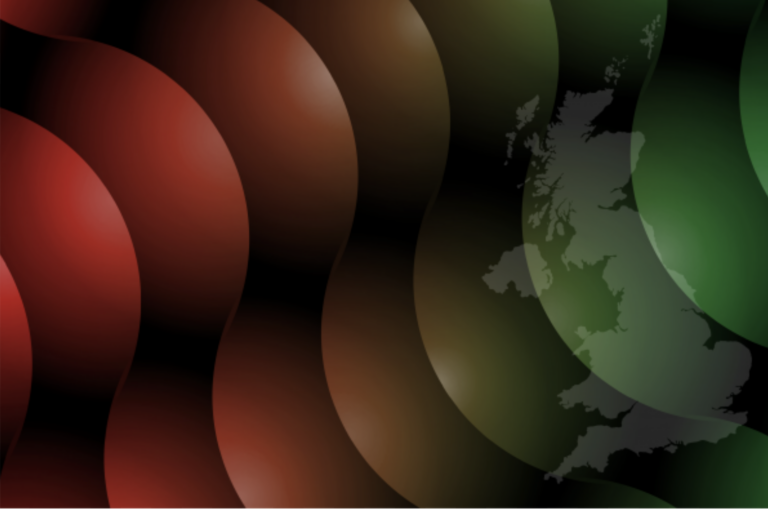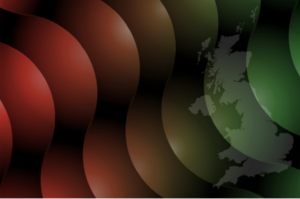 Bill Watch: The Health and Care Bill becomes law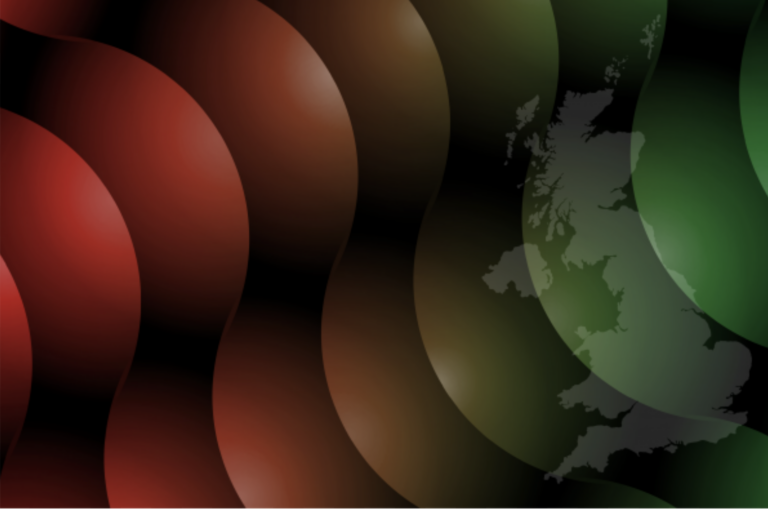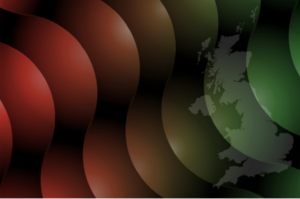 Bill Watch: a review of the Health and Care Bill's passage through The Lords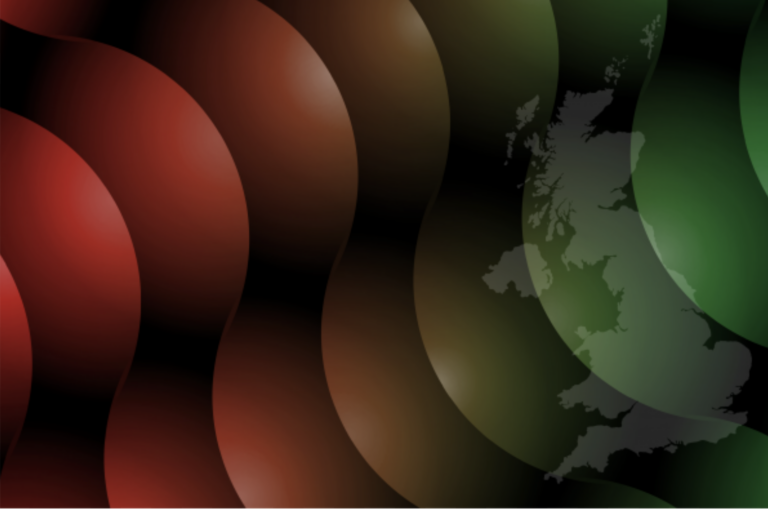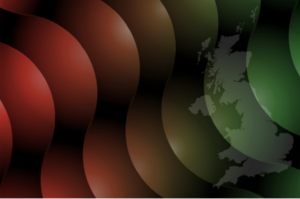 Bill Watch: Who will be scrutinising the Health and Care Bill?