18 Jul 2023
Capital Markets ESG Insights: July
Welcome to our third quarterly ESG insights newsletter of 2023.
In this latest iteration of the MHP Capital Markets' quarterly ESG Insights newsletter, we look at how industries are working collaboratively to tackle the climate crisis, and whether this is an effective vehicle for change or a risk to industry.
We explore how ESG investors are looking to private capital for sustainable returns, and host a Q&A with the FAIRR Initiative, a collaborative investor network that raises awareness of ESG risks and opportunities in the global food sector, specifically focusing on the upcoming Taskforce on Nature-related Financial Disclosures (TNFD) recommendations.
We also feature Next 15 Group PLC as our Client in Focus.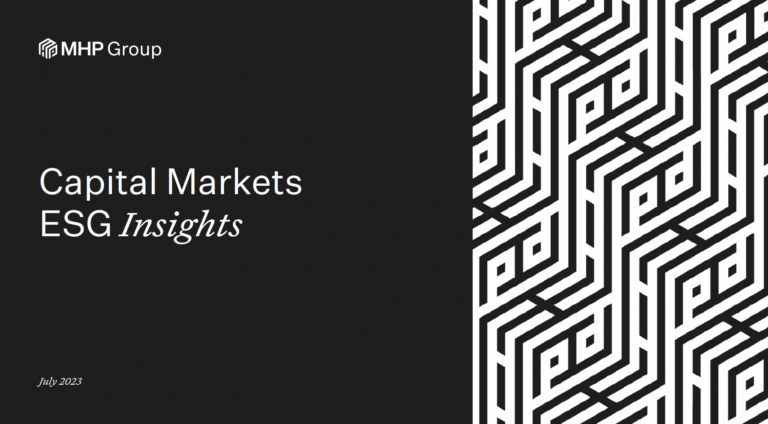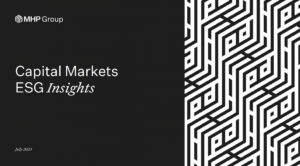 For any questions or feedback please contact us at [email protected]