09 Feb 2023
Mario Creatura joins MHP Group's public affairs practice
We are pleased to welcome Mario Creatura as a director in MHP Group's public affairs practice, he will lead our new digital advocacy offer.
Mario Creatura was the first Downing Street special adviser appointed to oversee digital communication, serving under Prime Minister Theresa May between 2017 and 2019. During his time at Downing Street, he was responsible for May's digital comms strategy and developed the cross-government digital campaigns operation with the Cabinet Office.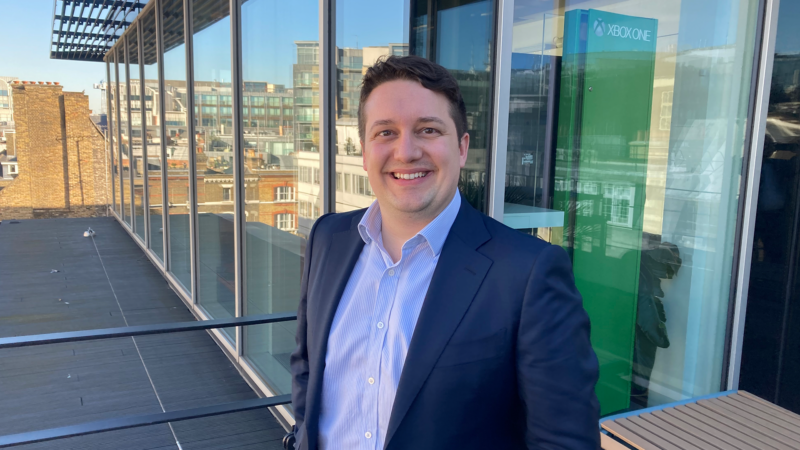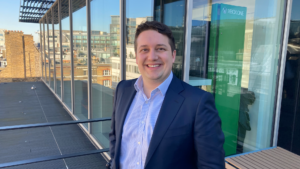 He has joined us from Dentons Global Advisors, where he led a digital unit supporting clients including the John Lewis Partnership, Budweiser and Lockheed Martin. His work on our digital advocacy will benefit clients across the business.
Creatura reports to Tim Snowball, the former head of FleishmanHillard's UK public affairs practice, who joined the MHP Group as head of public affairs last month.
Snowball said: "Mario is a proven pioneer of digital communications in the political arena and I am delighted to bring in his capabilities to further develop our campaigning approach to public affairs. Public affairs is evolving as a discipline and digital advocacy is increasingly a mainstream element of our work for clients."
In 2015 Creatura became public affairs manager at Heineken UK, leaving after two years to become a special adviser to May. After unsuccessfully standing as the Conservative candidate for Croydon Central in the 2019 general election, Creatura became head of strategic and digital comms at Virgin Money. In 2021 he was appointed associate partner and head of digital public affairs at Dentons Global Advisors.
Creatura said: "Organisational reputations can truly be forged in the online arena. Understanding how to wield it to inspire key stakeholders, shape the digital debate and advocate for causes that matter is something that I've always found fascinating."
He added: "The talented team at MHP share that passion – which is why I'm delighted to be helping our clients to modernise and develop their campaigning, which increasingly needs a digital dimension to be impactful."