Is the plight of the ordinary – "retail" – investor finally about to change?
While Joe Public has always been able to buy shares in listed companies, they are rarely able to get in on the action when these same PLCs raise funds by placing new shares.
Why does this matter? Because by only involving institutional or professional investors, retail punters are denied the opportunity to buy new shares at prices that are usually discounted, while their existing stakes are being diluted by the same transaction.
We know from feedback that they find this infuriating, with corporates often berated about such lack of access at AGMs and on bulletin boards.
The situation isn't much better with new companies coming to market either. Barely one in 10 of the initial public offerings (IPOs) in the UK since October 2020 gave retail investors the opportunity to buy shares.
There are recent signs of progress, however.
Last summer we heard helpful words from a Government-backed paper to encourage change, with the UK Secondary Capital Raising Review recommending that companies give "due consideration" to the inclusion of retail investors in all capital raisings.
And now we are seeing action, as the pre-eminent technology platforms that enable retail participation in capital market transactions gain backing from the network of dealmakers and retail money managers needed to make those recommendations a reality.
Just earlier this month investment bank Peel Hunt announced a far-reaching collaboration with other key City firms that will help open up fundraisings to the public. The bank has secured the backing of Jefferies, Numis and Rothschild & Co for the relaunch of its REX retail access platform as a new, independent entity called RetailBook. The partners will promote RetailBook in return for the chance to take up a stake in the platform.
The UK's largest savings and investment platform, Hargreaves Lansdown, also has the opportunity to become a shareholder in RetailBook. It has agreed to exclusively use the platform to give its 1.7million customers the ability to participate in follow-on share offerings until June 2023. The partnership is a key innovation as part of efforts to offer a "market leading service to clients and ensure that retail investors get access to opportunities", the company said yesterday.
RetailBook's arrival is the most significant move in an accelerating trend that recognises both the financial firepower retail investors have, as well as the value of 'ordinary' investors taking stakes in companies as they grow.
Last month, London Stock Exchange-backed technology platform PrimaryBid announced a tie-up with market maker Winterflood to offer stockbrokers and wealth managers a way to enable their retail investor clients to get involved in fundraisings.
With so many key players in UK capital markets coming together so retail investors can access transactions previously shut off to them, momentum is clearly building. And with it, there's growing recognition of the value to corporates of tapping the £1trillion of capital that 'ordinary' investors control.
So if companies were once asking whether they need to worry about communicating with ordinary investors, the question now, more than ever, should be: what is our retail investor engagement strategy?
Whether it's having a greater say in AGM voting, or providing additional capital for the next fundraise, the retail investor increasingly cannot be ignored.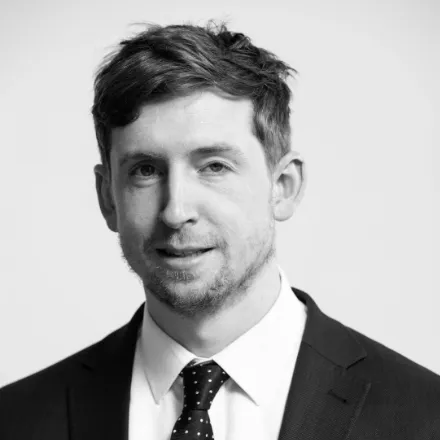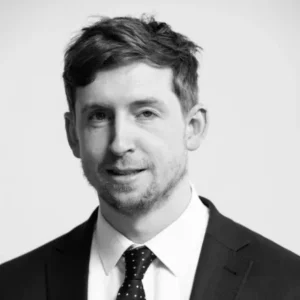 Charlie Barker is an IPO specialist in MHP's Capital Markets team, experienced in advising listed and private companies on their communications with investors and other key stakeholders around complex issues, including fundraisings.